I know you're busy. Maybe the idea of watching a course, trying to teach members on your team what you learn AND going live feels a bit overwhelming, I get that!


Think of this as the Fast Pass experience, the cut to the front of the line, type of support.


In this package you will have access to all the information, templates, and systems in the Mastering LinkedIn Live course as well as two 30 minute calls with Shelby & two times Shelby helps you go live behind the scenes.
(Up to 1 hour each broadcast)
Shelby will set your team up for success to make sure you're comfortable & successful right from the start.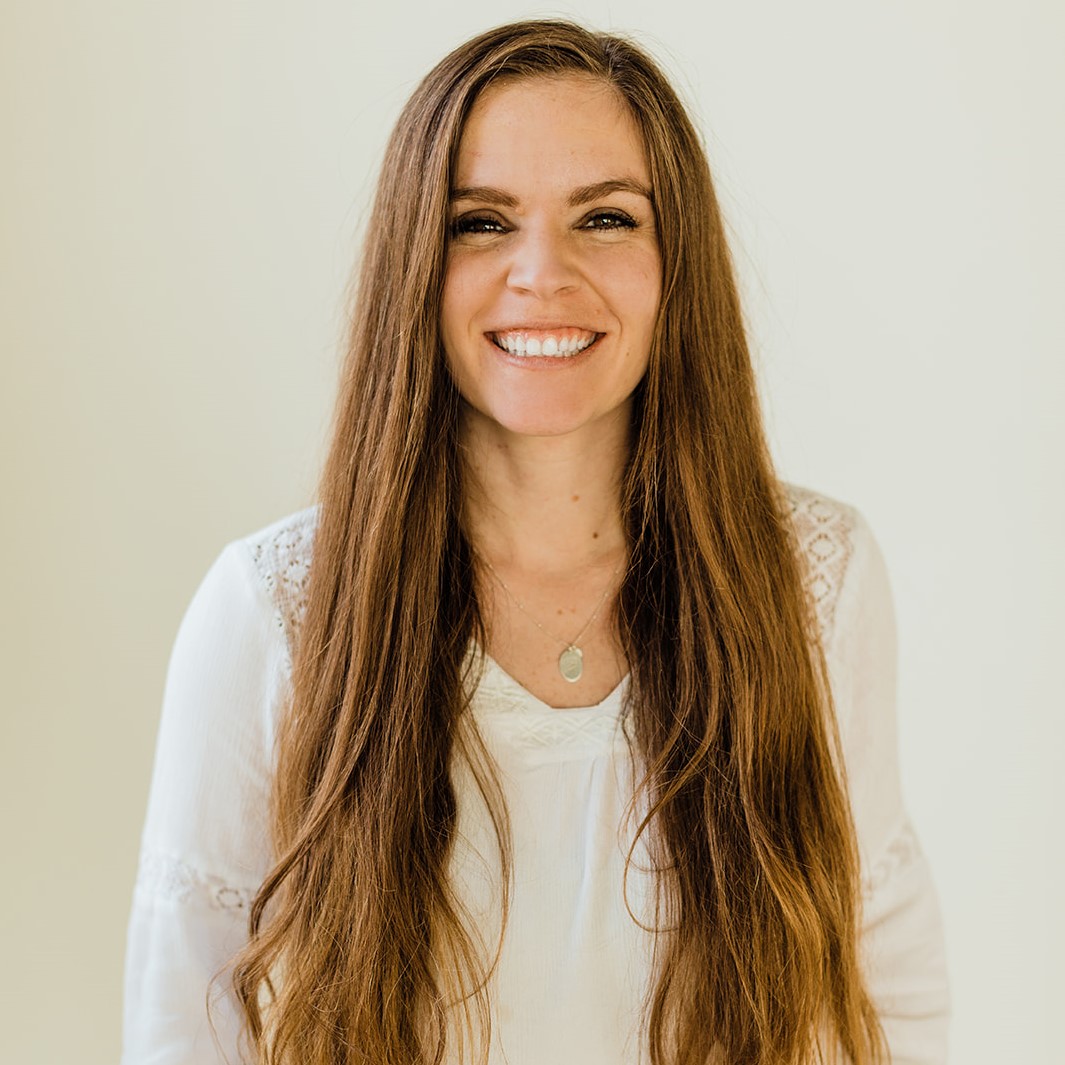 I've been behind the scenes helping Kim Kaupe go live every week on Coffee With Kim for the past 2 years.
I believe that going live on LinkedIn is the missing piece to connecting with your audience in a more authentic way.
Live video is a great way to network & grow your community but also to grow your business & sell your services. People want to see the real you. With so many options to edit & filter content nowadays live video is one of the only ways left to show up in a way people can instantly trust. It's live!
There's no secrets when you're live!
This is a first come first serve service:
To reserve your spot & make sure I can support you fully when you plan to go live please fill out an application on my coaching page.
Once approved you will have access to the Mastering LinkedIn Live course & Shelby's expertise for $550 USD.
This Package Contains:
Access to the Mastering LinkedIn Course & Shelby's help to go live twice.