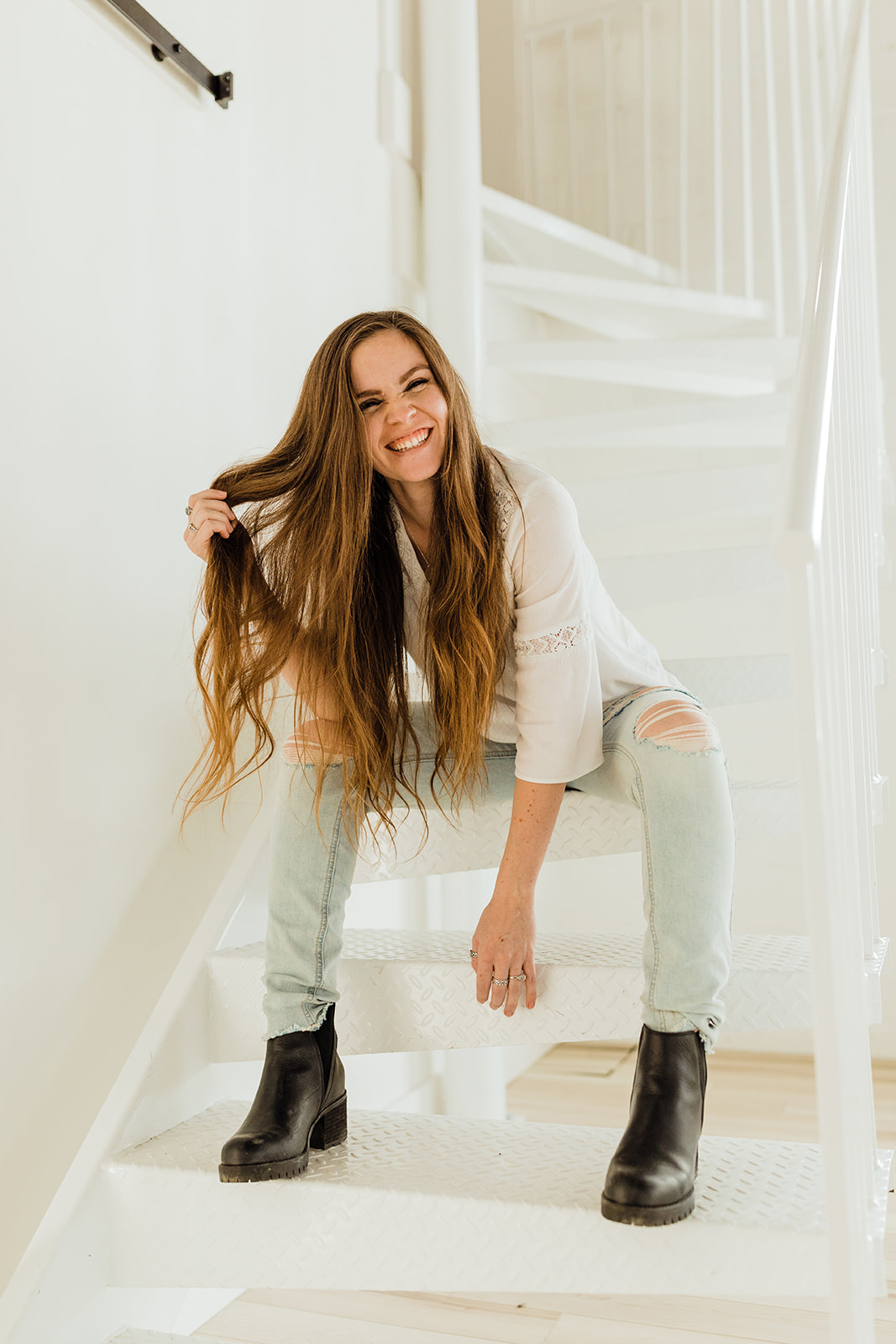 I've helped produce over 100 live episodes on LinkedIn. Check out my work on Coffee With Kim.
After seeing the growth in followers and engagement rate I've recognized the power in going live and creating a community online.
It's the missing piece to building trust with your audience!


Going Live Doesn't Have To Be Scary!
I've created this course to help you quiet those "livestreaming nerves" by giving you insight into exactly what your broadcast studio will look like, what to expect while live & how to plan ahead so you can show up prepared & confident.
Here's what's included: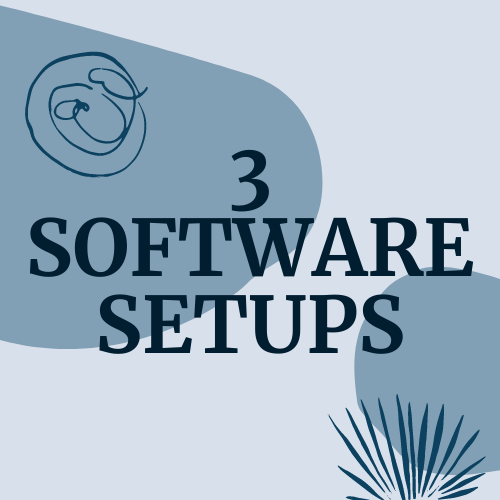 Step by Step
I'll walk you through exactly how to set up your streaming software along with a software to schedule guests easily & create a calendar for your audience to follow.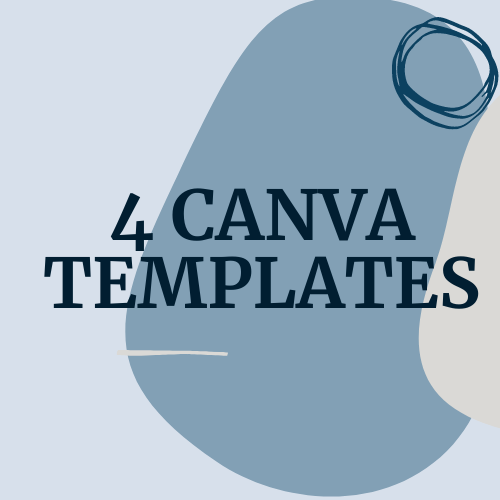 Branding & Promoting Easily
The templates included are easy to customize for your broadcast and promote your episode.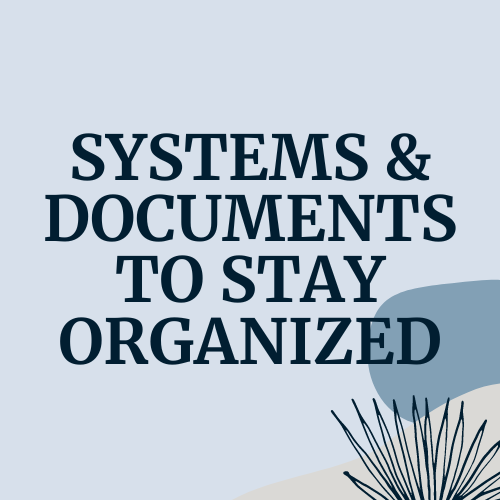 Easy Systems To Implement
Included is everything from email templates to a document on how to track past & future episodes.
Here's a peek into the curriculum in
Mastering LinkedIn Live
Ready to dive in?!
Let me know if you have any questions!


I can't wait to tune into your livestream!